These 3 Content Mistakes Are Costing You Thousands Per Month on Social Media
…Even if You're Not Paying for Ads.
If You're a Spiritual Entrepreneur… Avoiding These Three Mistakes is Critical to the Longterm Success of Your Business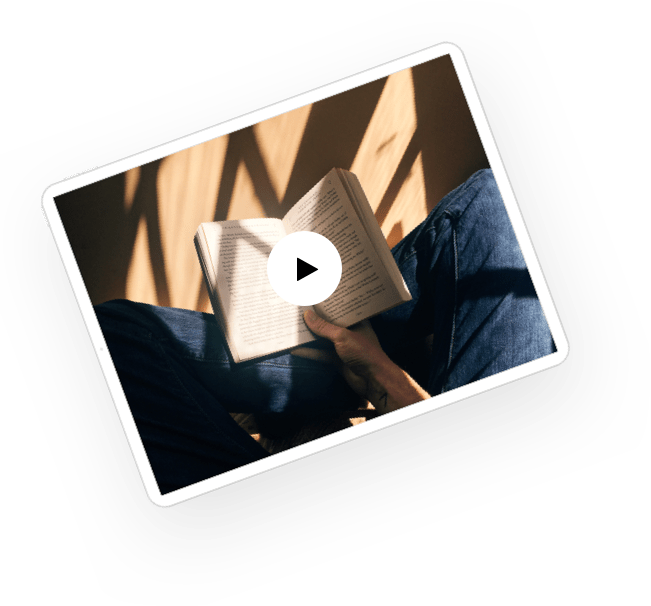 Create a custom, tailor-fit content plan. Use proven, heart-centered marketing strategies. Create a consistent stream of clients that grows your soulful business to six-figures.
Schedule your free 30-minute discovery call.
Meet Psalm




my philosophy
For years, I wrote for the bigwigs of the self-development world, carving a name for myself in their trenches, making tens of millions in sales… for everyone else. Then, I realized it was time to own and share my own voice and expertise.
My skill is helping suss out the heart of your message, so that you can share it magnetically. I've also got major make-money-with-words skills. I blend the best secrets in copywriting with my flower child sensibilities to help you make a great living online… while being yourself!
Create a content strategy. Implement it. Make consistent sales. Create the freedom-based, soulful, six-figure business you want.