Discover the golden thread in your story that makes you who you are…
…so you can reach wider audiences, make more money, and leave a bigger impact.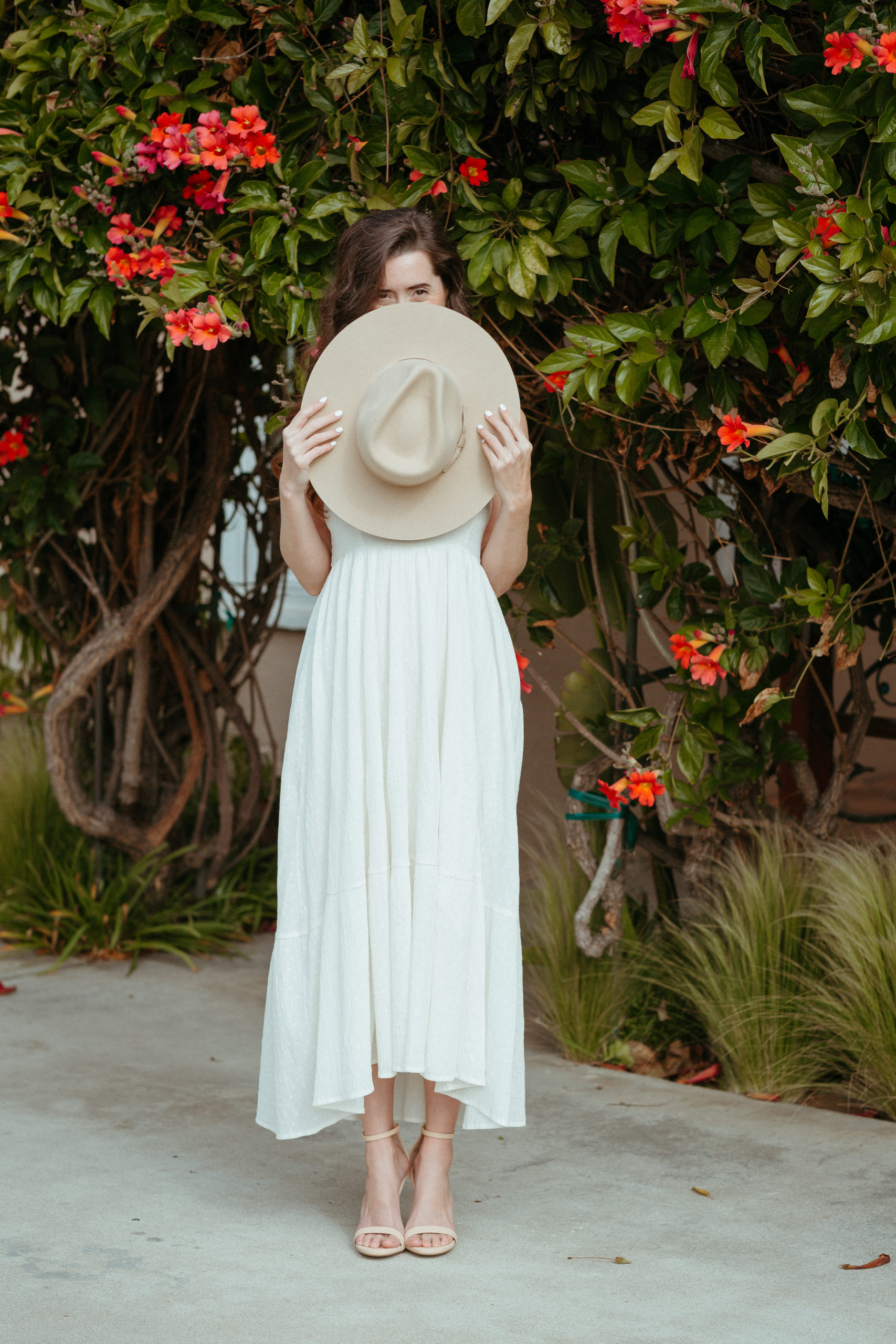 I help spiritual coaches, healers and creatives create a consistent content plan that sells their products and courses without selling out.


Let's help you reach six figures this year with your content.



With my simple four-step system, I walk you through how to set up a consistent content calendar that naturally attracts a steady flow of leads and sales into your business.
I make it simple, so that you can maintain your focus on bettering yourself, your loved ones, and the world around you… all while loving your business too.
Schedule your free 30-minute discovery call with me now.

Let's Chat! ▸



3 Things Not to Post On Social Media If You Want to Make Six Figures as a Soulpreneur